Rethink your relationship with PHONES
CAPTURE EVERY POTENTIAL BOOKING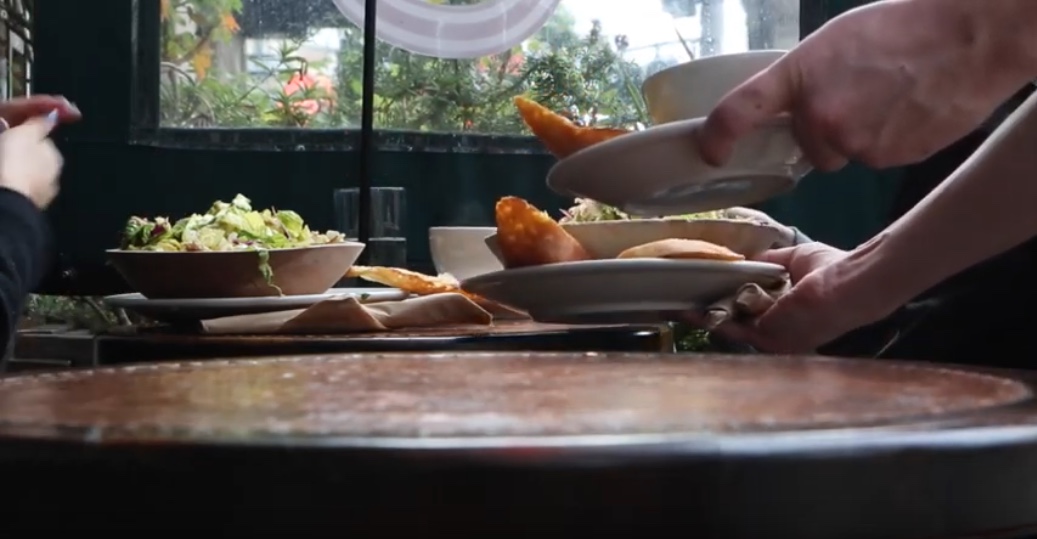 We are your personalised reservation phone answering service..
Based in Melbourne and backed by 16 years of customer service and hospitality experience, Phone Bookings Service is a invaluable platform for operators within the food and beverage industry.
We provide an array of reservation services ranging from answering calls and placing reservations through to full email reservation management. Our offering not only gives you the reassurance that your guests are getting the very best first impression, but also takes the pressure off your floor and management staff, allowing them to do what they do best!
A system tailored to the restaurant industry means the only calls you will receive during service are urgent - no more taking reservations for future dates during service.
Never. Lose. A Sale. Again.
With our service, every single opportunity will be actioned and no bookings will be missed, ultimately helping you maximise your revenue.
Communication is key - and we are really good at it.
Fees
We have a small per shift admin fee and an incoming call fee. Meaning, generally the amount of bookings placed by the phone will determine the monthly fee. In most cases, if we capture at least one booking per week that would normally be missed we have not only paid for ourselves but have also increased profit.
With no lock in contracts, why not try our service today and enjoy the peace of mind knowing every booking is captured and handled professionally.
Experience within the Hospitality industry. Ensuring your guest always has the best first impression.
By capturing all potential bookings, this can increase your reservations, therefore increasing your profit.
Take us for a test run and cancel any time without paying any disconnection fees!